Commercial carpet cleaning in Dorking
First-class commercial carpet and upholstery cleaning in Dorking, Westcott, and nearby areas
GCS Facilities Management is your go-to company for all soft and hard facilities management, including specialist commercial carpet and upholstery cleaning services. Our broad array of services means we can care for your property.
With over 25 years of experience in the trade, we have gained unparalleled expertise in carpet cleaning methods. Our local carpet cleaning technicians offer a selection of powerful cleaning techniques with quick drying times, so your customers and staff can quickly walk on deodorised and sanitised carpets.
Carpets and soft furnishings are a significant investment, and regular cleaning will ensure they stay looking in good condition. Our carpet and upholstery cleaning methods include hot water extraction, steam cleaning and dry cleaning. Our services are designed to ensure 100 per cent customer satisfaction with no shrinkage.
We work with all commercial customers, including office buildings, hotels, pubs, restaurants, cinemas, theatres, gyms, airports, schools and colleges, healthcare and retail premises.
To request a free and no obligation quote, please get in touch with us on 0208 154 5560.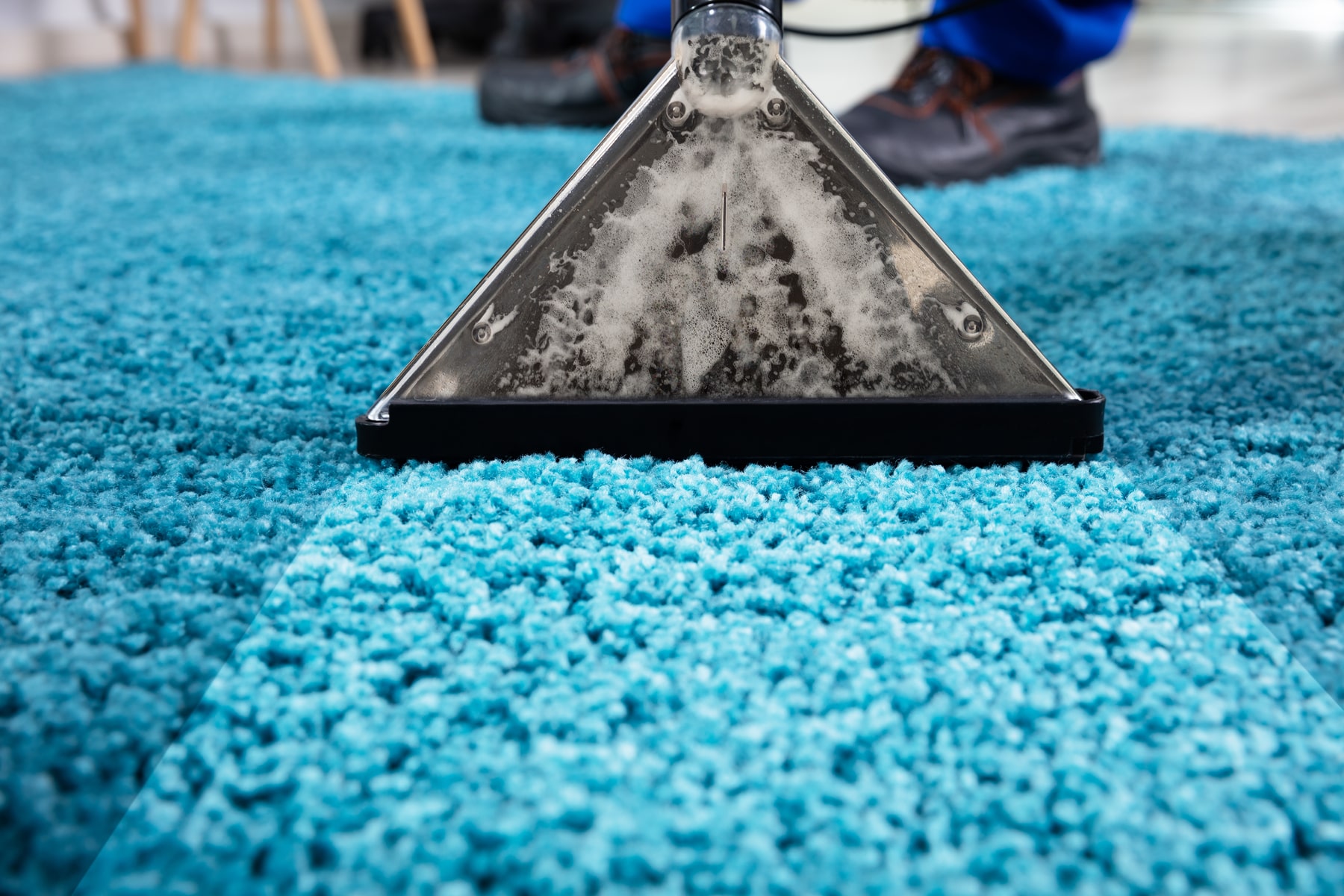 Wide range of carpet cleaning services in Dorking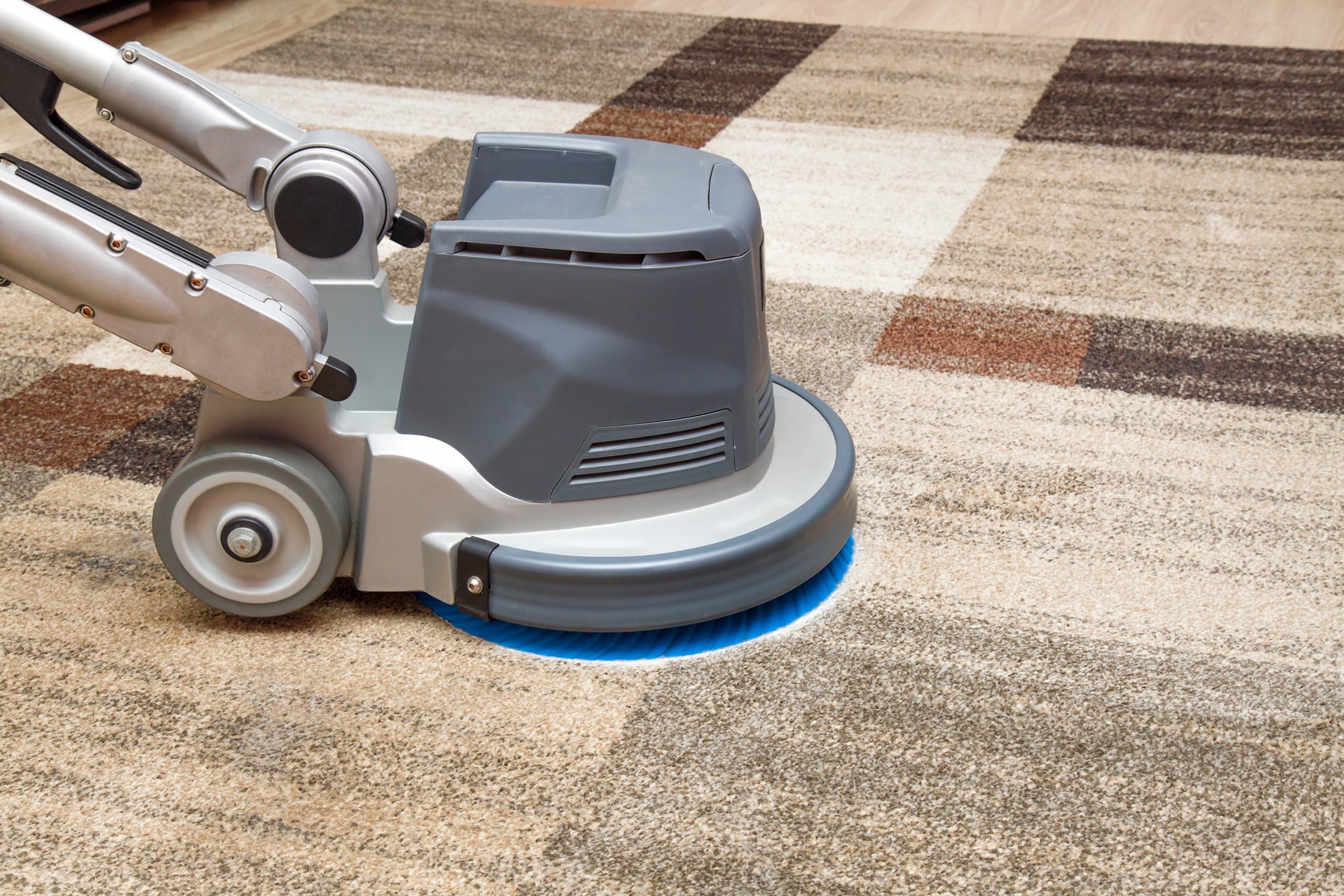 Westcott industrial carpet cleaning
Our carpet cleaning specialists offer a wide range of services designed to meet the needs of our commercial and industrial customers.
All carpet and upholstery cleaning services are tailored to your requirements. We offer a flexible approach, so we can clean your carpets seven days a week and out of regular business hours to minimise disruption.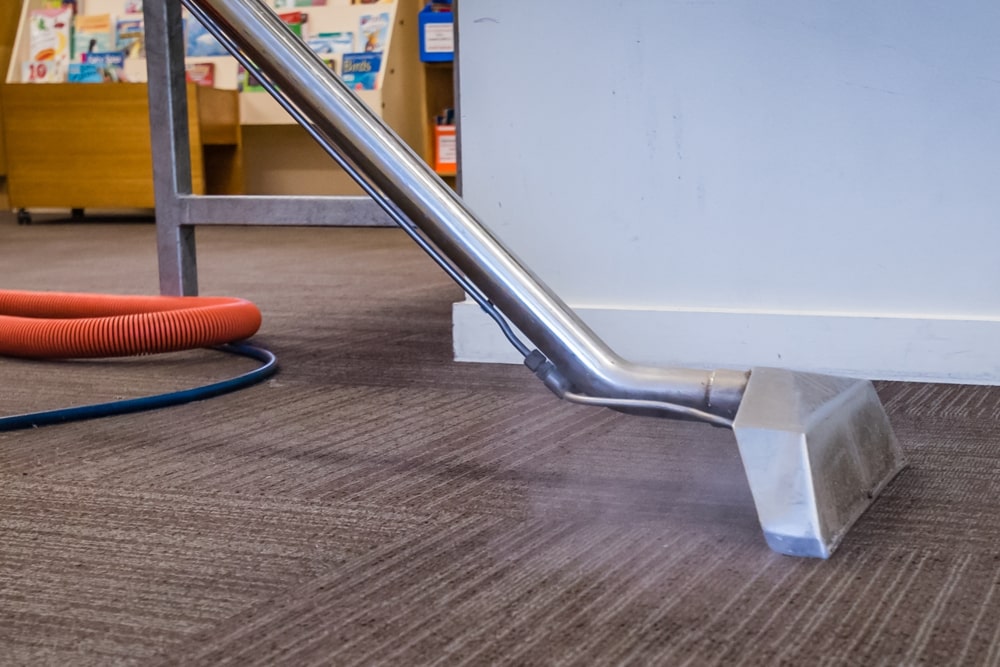 Steam cleaning Dorking, RH4
High-temperature steam cleaning has become a preferred method for carpet and upholstery cleaning. The technique effectively banishes dust mites, dirt, bacteria and other grime from deep within your carpet.
Steam cleaning excels at tackling stubborn stains and persistent odours and ensures a comprehensive and thorough clean.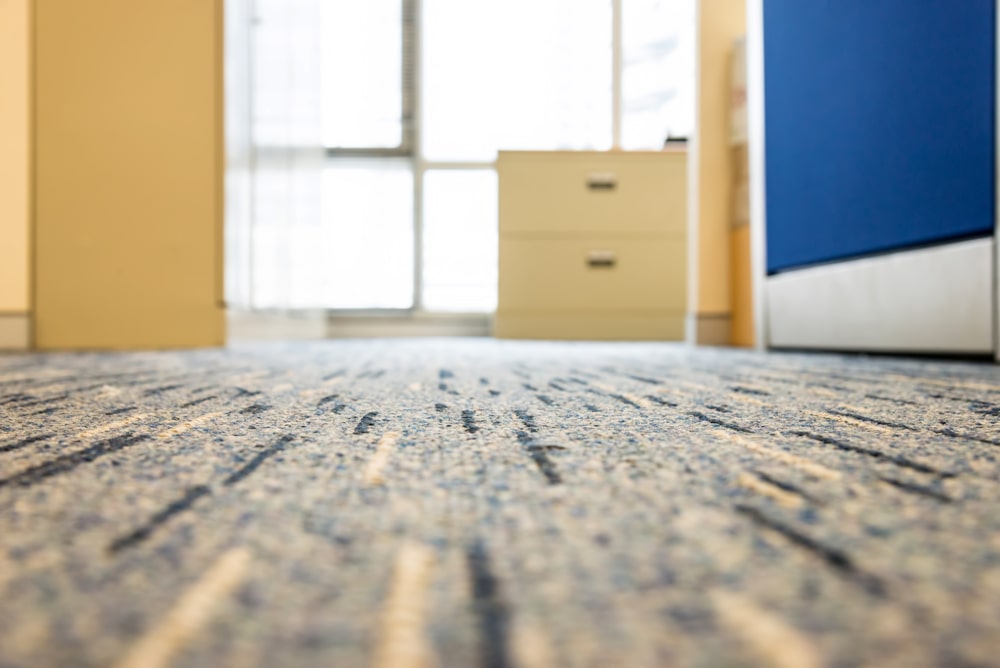 Dorking hot water extraction carpet cleaning
Even if you vacuum your carpets regularly, all carpets accumulate dirt, bacteria, and dust. Hot water extraction uses a special machine and powerful cleaning agent to remove grime and heavy soiling.
This cleaning method follows a number of steps. It starts with a pre-spray treatment of chemicals into the carpet fibres before cleaning with the machine. It always provides deep and thorough cleaning and will never leave any residue.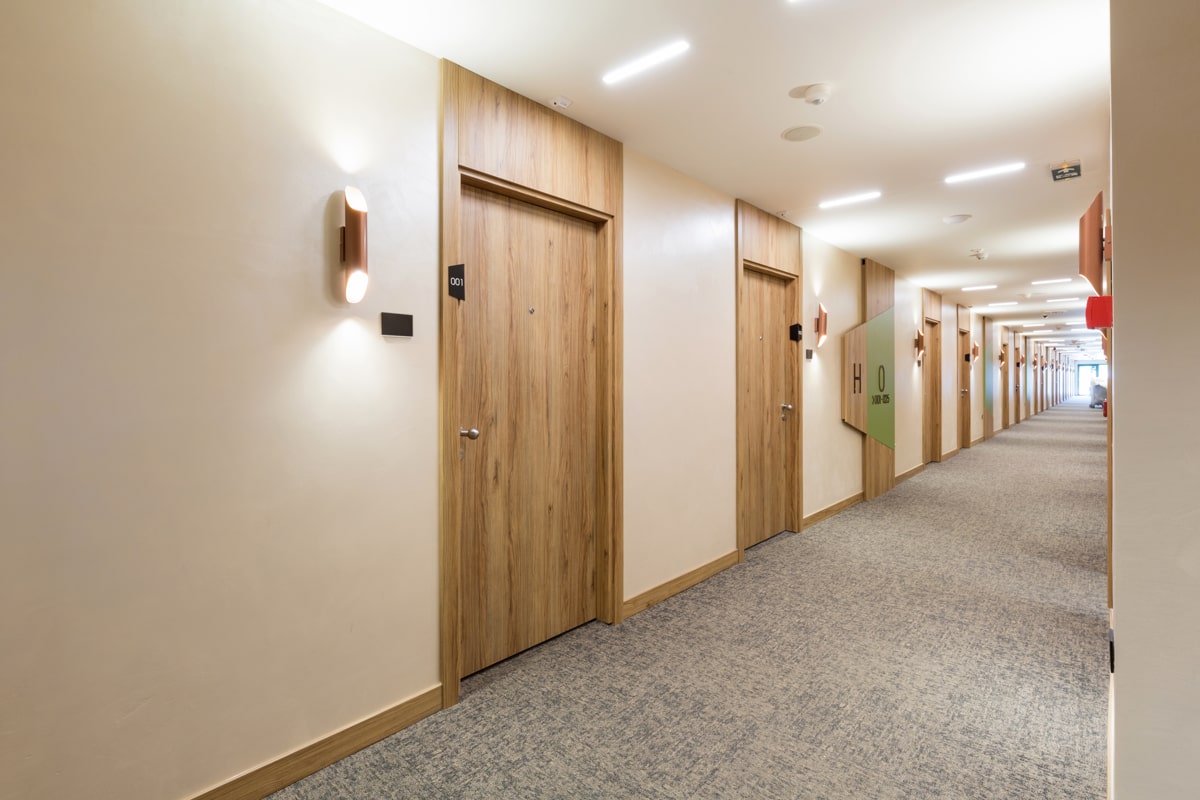 Dry carpet cleaning in Dorking
Are you looking for carpet cleaning with quick results? We have many years of dry carpet cleaning experience to clean carpets in a super-quick time.
We take time to understand the nature of the fabrics within your property to offer the correct detergent for the surface. Dry carpet cleaning does not use moisture and instead utilises a dry compound to extract dirt and germs from the carpet's fibres.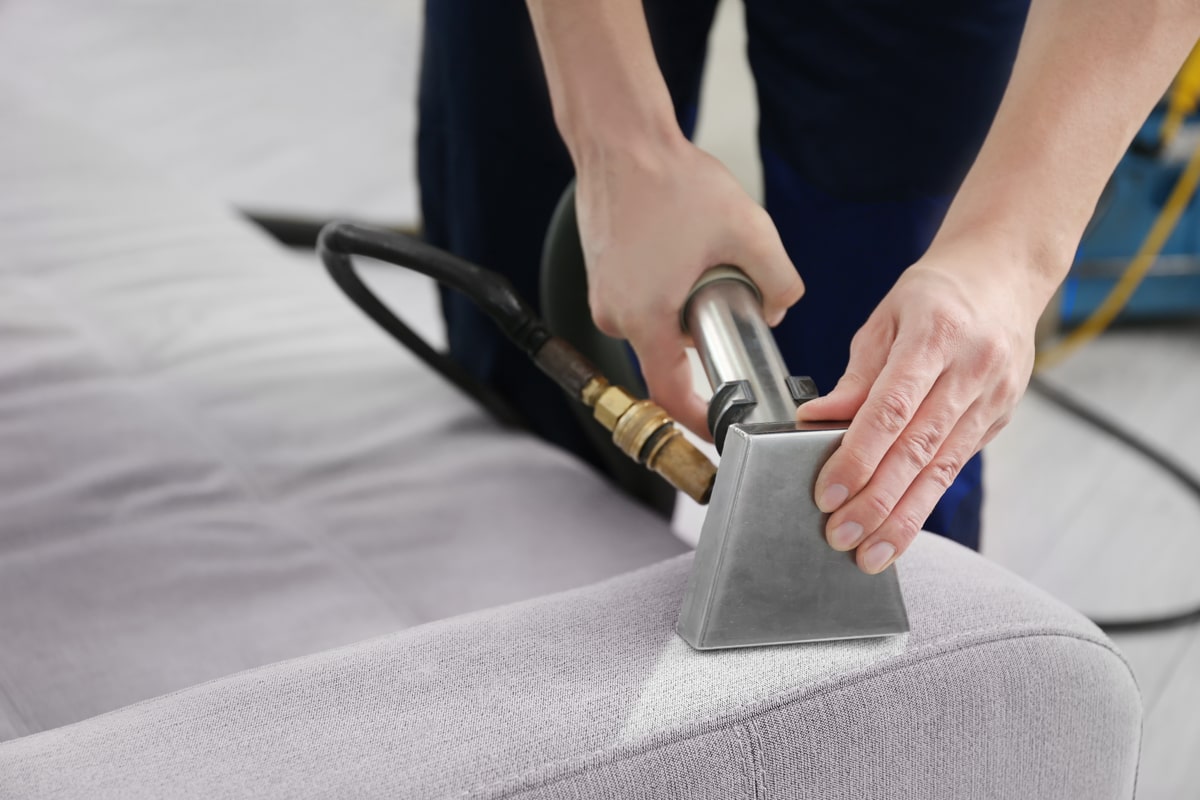 Dorking upholstery cleaning
GCS Facilities Management, we take great pride in our cleaning services, which include all upholstery cleaning. We clean all types of upholstery, including sofas, chairs, and rugs, so that you can maintain the value of your furniture.
Ensuring your upholstery looks good will play a significant role in creating a comfortable environment for staff, clients and visitors.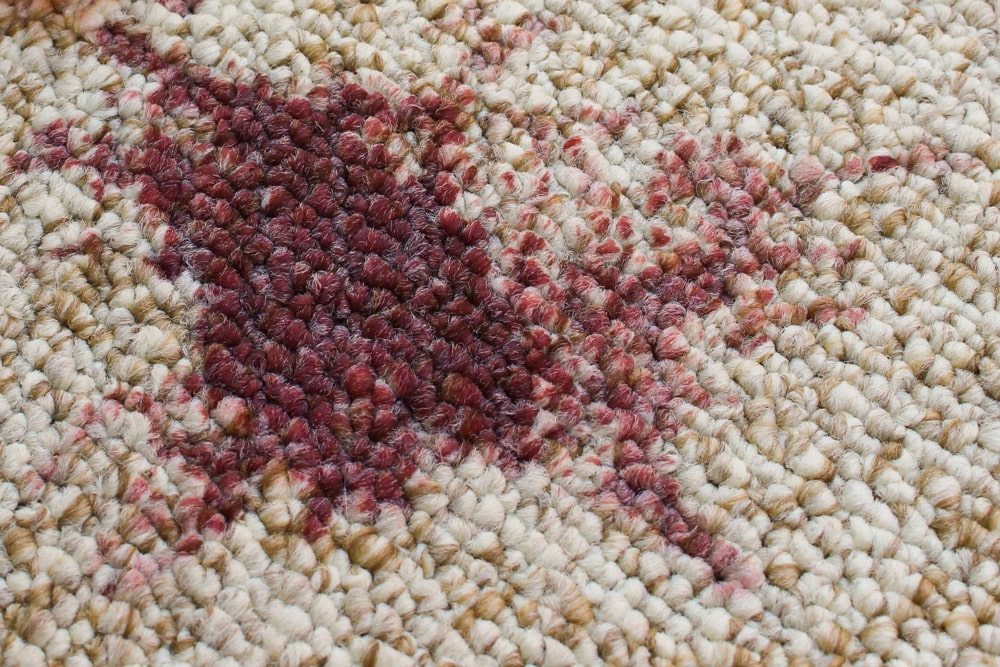 Dorking carpet stain removal
If you are looking for stain removal services, our experienced technicians can help. Whether it is wine, coffee, food, rust, or another type of stain, we use various techniques and state-of-the-art equipment.
Our team are fully insured and can answer your questions at any time.
Get a quote for carpet cleaning in Dorking