Commercial carpet cleaning Kingston-upon-Thames
Professional carpet cleaning using advanced methods in Kingston-upon-Thames, Norbiton, Stawberry Hill and nearby areas.
GCS Facilities Management is a leading soft and hard facilities management company providing a wide range of services, including all commercial and industrial carpet cleaning and upholstery cleaning services.
Through our vast expertise gleaned over 25 years in the business, we have gained industry-leading knowledge of how to tackle even the dirtiest and most stained carpets and upholstery. We can deliver tailored solutions to meet your needs. We aim to restore your carpets to their original colour and quality.
We use a range of techniques to clean carpets, including hot water extraction, steam cleaning and dry cleaning. All our cleaning equipment and tools and non-toxic and safe. We provide 24/7 cleaning, so we can complete jobs at a time that is convenient to you, ensuring minimal disruption.
Do you need your carpets cleaned in a hurry? We can provide carpet cleaners at short notice and instant and personalised quotes. Our cleaners are highly qualified, trained, and insured.
To learn more about how we can help with your carpet cleaning needs, please contact us on 0208 154 5560.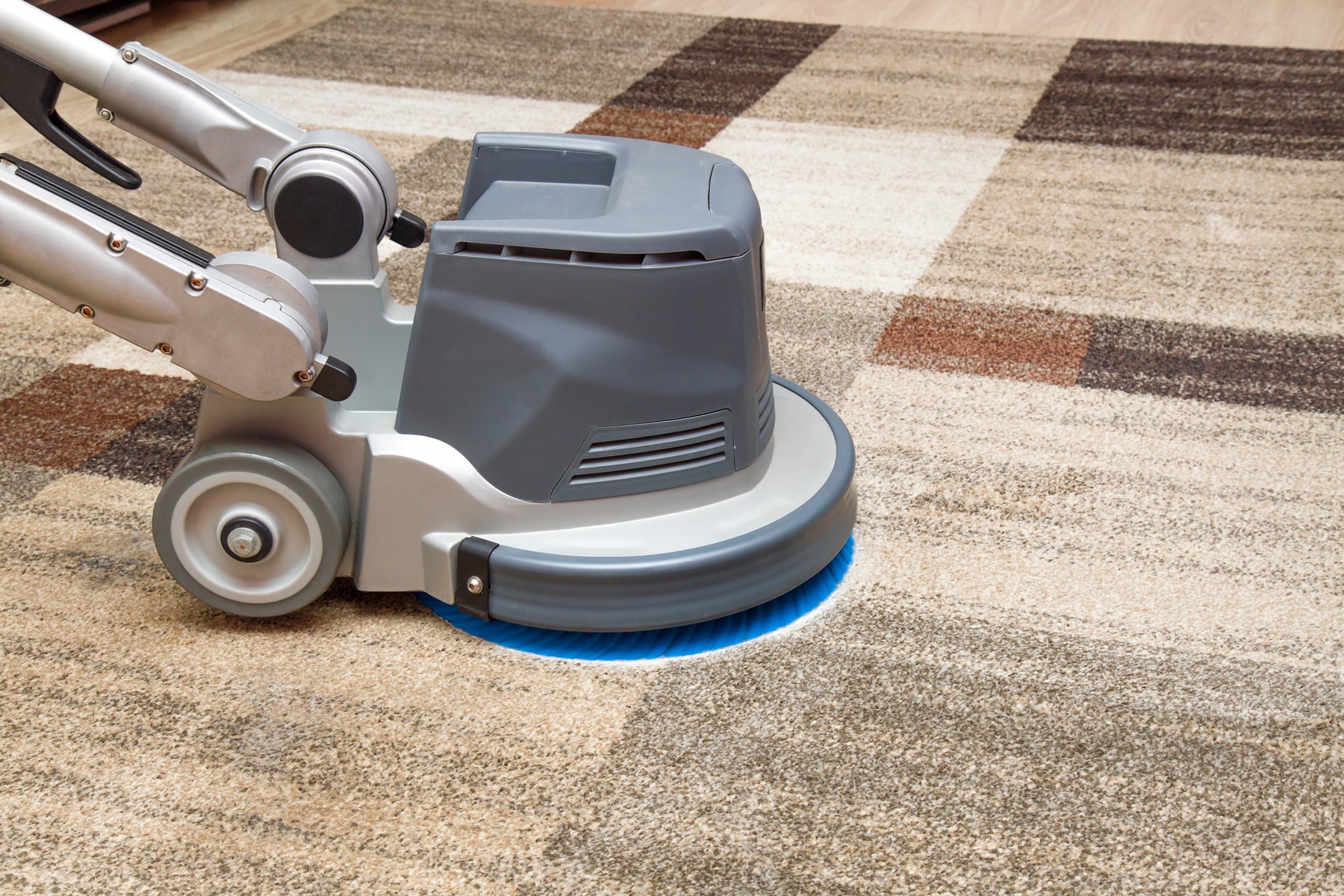 Where do our carpet cleaners in Kingston-upon-Thames work?
Our carpet cleaning teams deliver first-class cleaning results across all commercial sectors. We can clean carpets across all types of premises.
Frequently Asked Questions
Can you provide me with a carpet cleaning quote?
Yes, here at GCS Facilities Management , we are happy to provide a free and no-obligation quote for cleaning carpets or upholstery at any time.
Wide range of carpet cleaning services in Kingston-upon-Thames
Upholstery cleaning Kingston-upon-Thames

If you need commercial upholstery cleaners, please call GCS Facilities Management. We can clean all types of upholstery, including sofas, chairs, and rugs. Our cleaning technicians are familiar with different tools and methods to deliver the right results.

As well as making your upholstery look more appealing, our cleaning will prolong the life of your furniture.

Hot water extraction carpet cleaning in Kingston-upon-Thames

Our team uses the most advanced methods to successfully clean carpets, including hot water extraction. This uses hot water and detergent at high pressure to clean carpets, and for heavily soiled carpets, it can be highly effective.

This cleaning method follows a number of steps, including a pre-spray treatment and working chemicals into the carpet fibres before cleaning. We utilise the most advanced hot water extraction tools.

Kingston-upon-Thames carpet stain removal

Do you have unsightly stains on your commercial carpet? Stains can detract from the visual appeal of your property and even your brand. Let our team take care of all types of stubborn stains.

We use the most advanced stain removal techniques to banish stains for good. We will always select the right products for your needs.

Dry carpet cleaning Kingston-upon-Thames

If you require fast carpet cleaning, we utilise a range of dry cleaning methods to clean carpets. Our specialised cleaning solutions will effectively dissolve and lift stains, dirt, and allergens from the carpet without using excessive moisture.

In commercial environments, these methods offer quicker drying times and are suitable for high-traffic areas.

Norbiton industrial carpet cleaning

You will want to achieve excellent cleanliness standards if you are responsible for industrial premises. Our commercial and industrial carpet cleaning is a fantastic way of cleaning your carpets quickly and effectively.

Our cleaning team uses different cleaning methods and cutting-edge equipment to deliver outstanding results.

Steam cleaning Kingston-upon-Thames, KT1

Steam cleaning is a popular method of cleaning carpets. It utilises high-temperature steam, eliminating bacteria, germs, dust mites and other grime that might be embedded in your carpet.

Steam cleaning is a way of removing dirt from deep inside carpet fibres and removing tough stains and odours.
Industrial carpet cleaning
Carpet cleaners
Same day carpet cleaning
Deep carpet cleaning
Carpet cleaning near me
Office carpet cleaning
Get a quote for carpet cleaning in Kingston-upon-Thames
For a carpet cleaning quote in Kingston-upon-Thames, call now
For tailored carpet cleaning in Kingston-upon-Thames, please call 0208 154 5560 or email info@gcs-fm.co.uk